Blog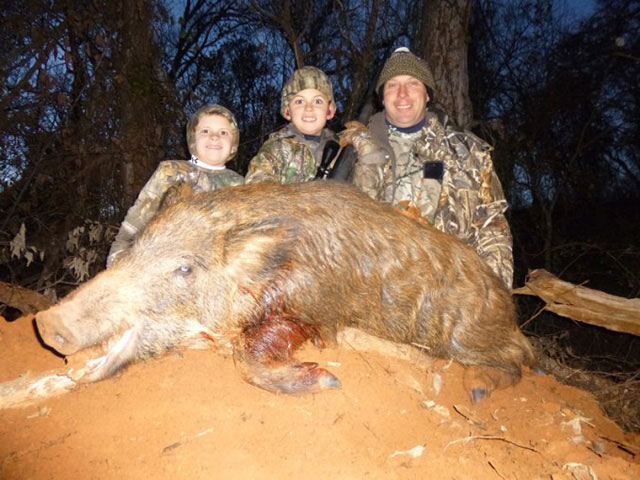 We've discussed the importance of getting kids out in the fresh air and sunshine before -- it's good for their development, for building strength, and… it's sort-of how humans are designed to spend our time!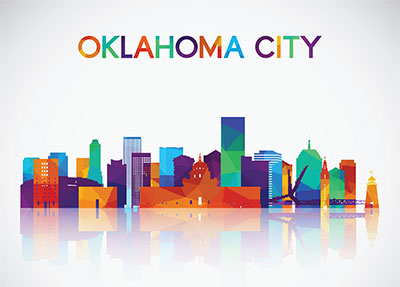 Despite the very real challenges that the national and global economy has faced as a consequence of the COVID-19 crisis, Oklahoma's business owners have been imaginative in their approach to keeping things safe and available for both locals and visitors to the area.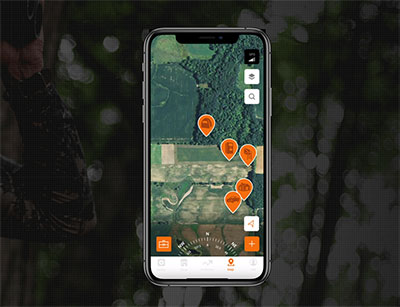 Despite the current global situation, we've still been hard at work in the field here at Hog Wild -- as it turns out, being outdoors is one of the best things you can do for yourself during this time for a number of reasons; not the least of which is that recent studies have shown the risk for COVID-19 transfer to be lower outside.
There seem to be some misconceptions out there about wild hog meat and the safety of its consumption, and we'd like to help dispel some of that if you're interested in hunting hogs for meat -- you'd be doing yourself and your local agriculture community a huge favor!
We know this is a strange and anxious time for many of us out there -- we ourselves are hunkered down here at HogWild and waiting for the storm of this pandemic to pass. Not only do we want to wish you and yours the very best in terms of health and wellness during this crisis, we want to give you some fast facts about hog hunting in Oklahoma and tell you why it may be a beneficial and personally rewarding activity that also respects social distancing!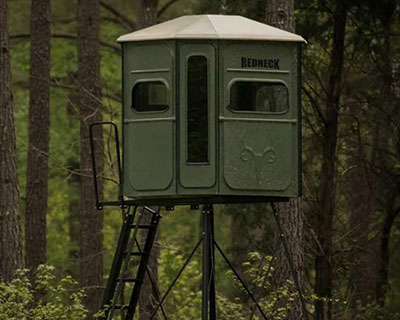 Last year, we made a blog post about the best and hottest gear to carry with you in the field. Since it has been a while, and people have been at home for the most part, we are rolling that back out again for three of the best pieces of tactical and comfort gear to help hunters have successful and fun hunts in 2020!