Blog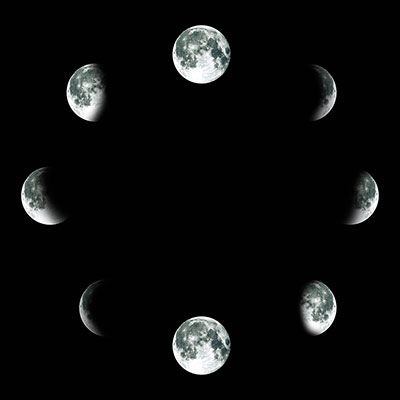 This week, we wanted to share information surrounding a topic that most people don't think about when it comes to hog hunting -- or, truthfully, hunting in general: Moon Phases.
Oftentimes, before coming to experience a hunt at our ranch, people ask us about what their local overnight accommodation options are. We're always extremely proud to share what we have for our guests on the property -- a 9,500 sq. ft. rustic hunting lodge which is available for our guests.
Despite common misconceptions about hog meat, it can be prepared deliciously and safely. However, not all hog hunters are looking to line the shelves of their freezer with the meat. Some visitors to Hog Wild are hoping to find a trophy-worthy hog for their wall. Who can blame them? Hogs are a beautiful wall-mount...and a big one carries a good measure of prestige!
In a world that is becoming rapidly digital, it sometimes seems like the children of today are losing out on the value of spending time in the great outdoors. It's well known that playing outside aids in the physical and cognitive development of children, and that it contributes to their emotional well-being, but at HogWild, we think that more people should understand that these benefits can be doubled when teaching your kids to hunt!
We all know that hunting isn't a fashion trend -- that is, most of us out there in the field all year 'round aren't exactly dressing up to dance. Maybe we have to qualify that a little… when you're out doing a hunt of any kind, you are doing something of a dance with your primitive self. For most things, you have to look the part. Hunting really isn't an exception to that -- and when you're trying to lay low (while most importantly staying quiet), and lure a hog in, your fit should help you stay blended into your environment, but also help you stay radio silent.
If you've never been hog hunting before, good! We're glad you're here, and we're glad you're considering a hunt on our reserve! Many novice hunters have visited us for a hunt and sought our counsel on the best place to aim for the perfect drop of a hog. We thought we'd set some space aside on our blog to share some of the advice we regularly give to our visitors… read ahead, but don't be afraid to talk with us if you have any doubts or questions when you arrive for your hunt!